What's this growing in my backyard?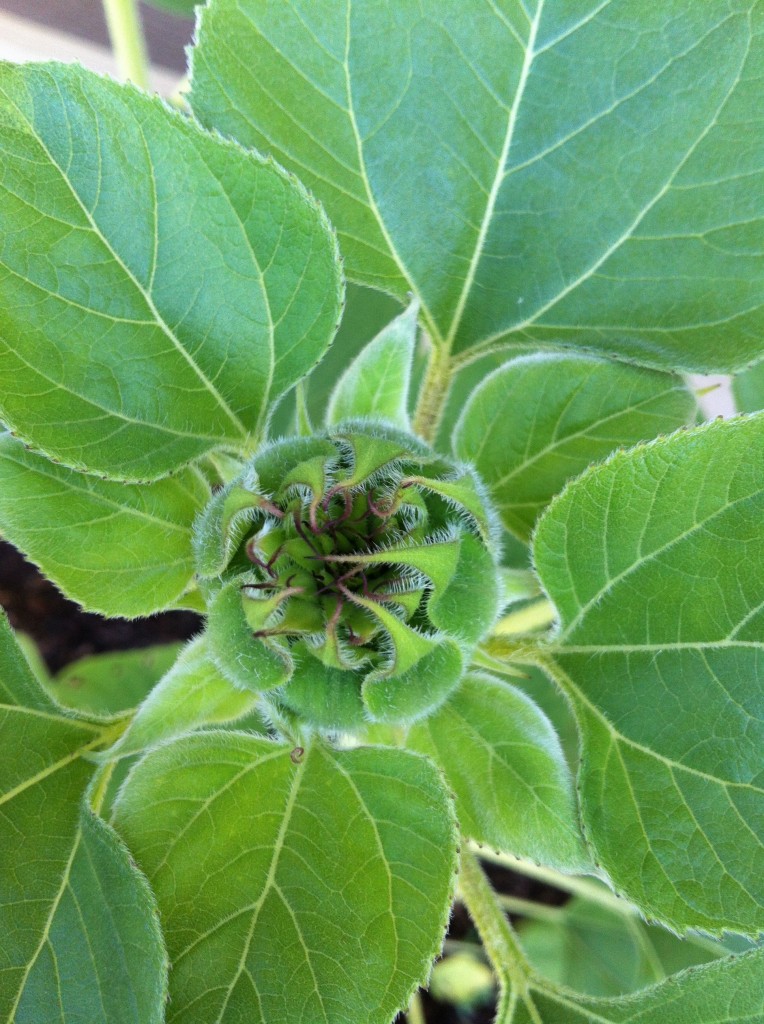 Sea creature. Filigree.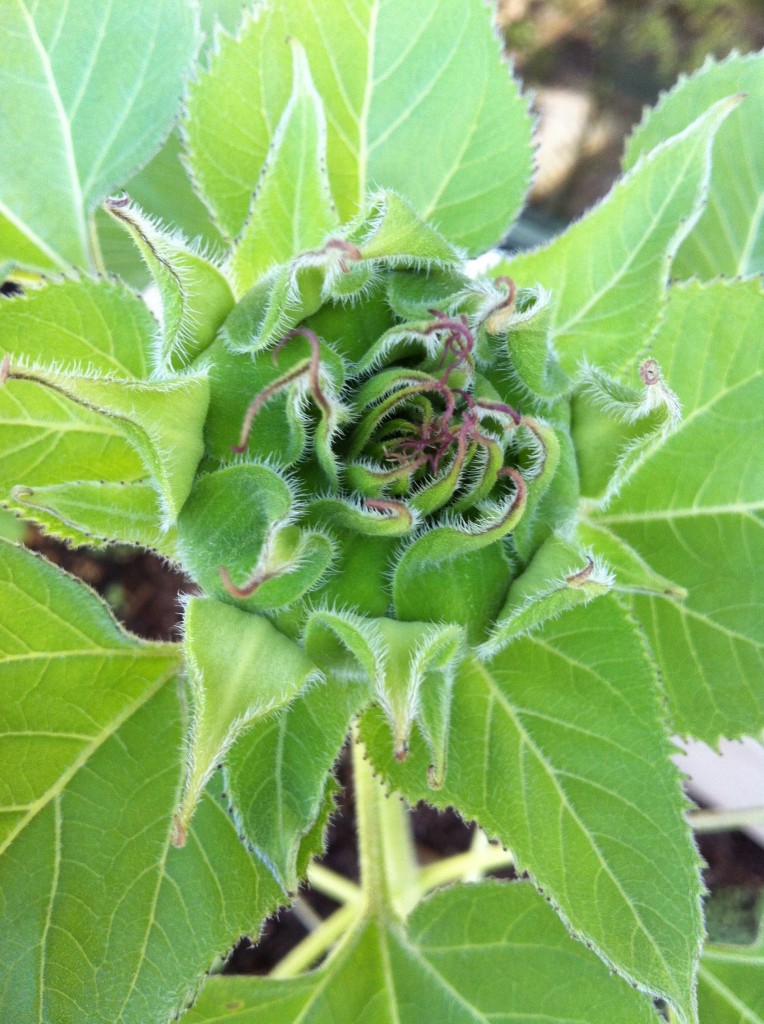 Spiky crown.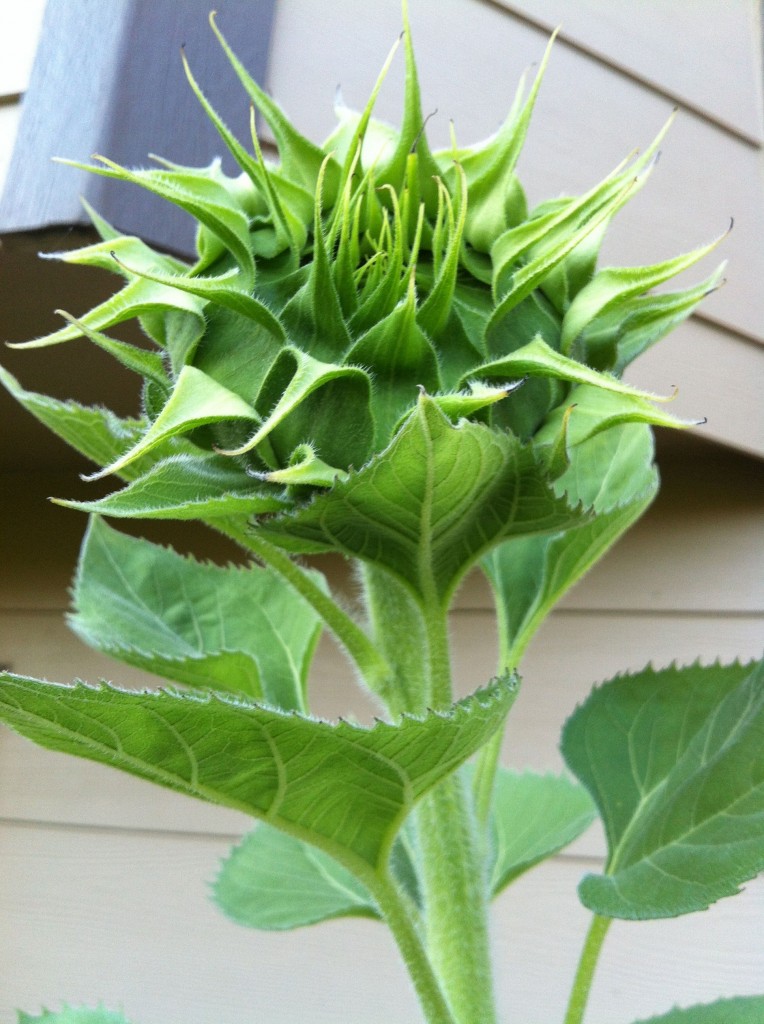 Unfolding.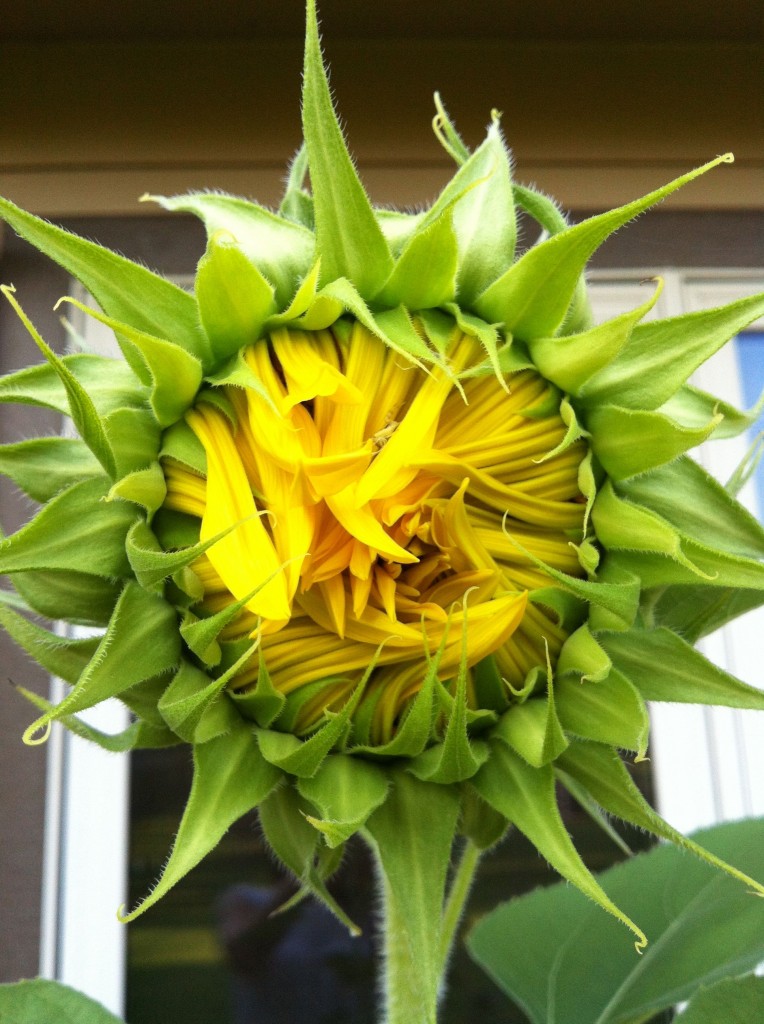 Yesterday it bloomed. Look closely.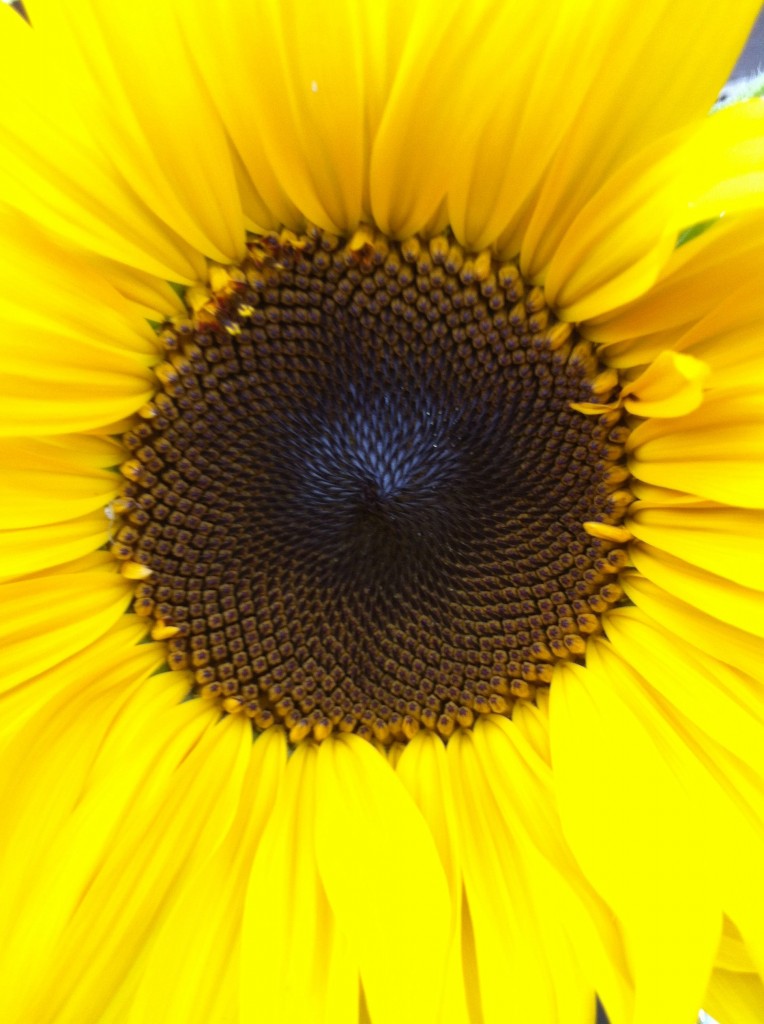 Now tell me there is no Creator. Are you sure? Look again.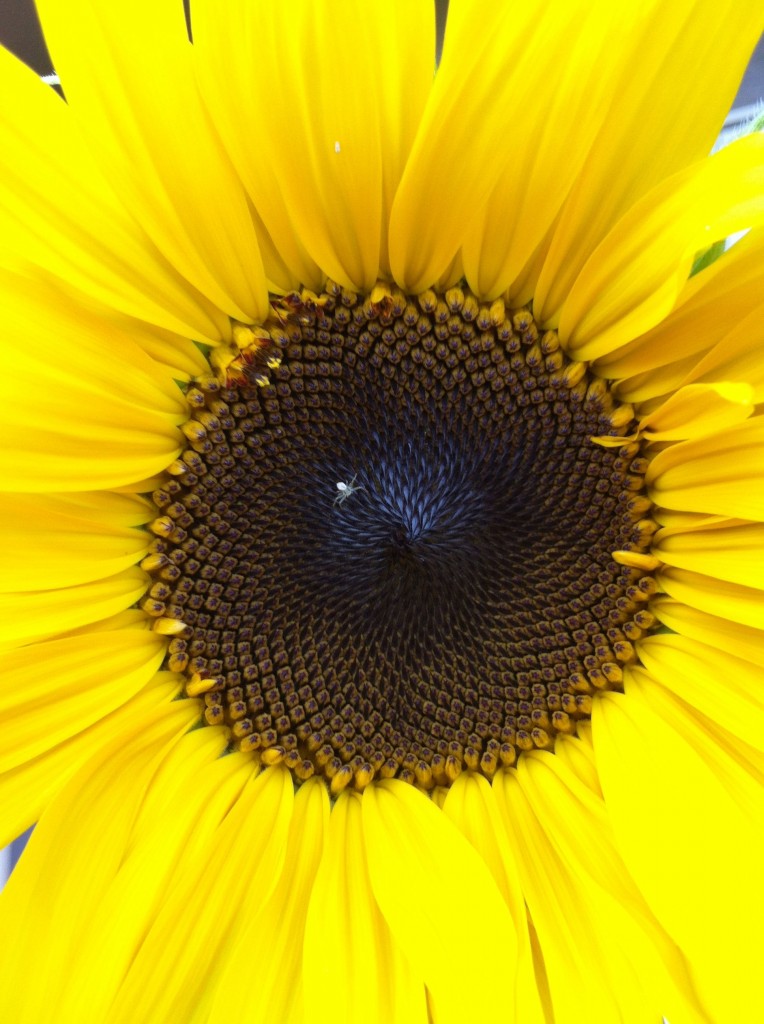 Now tell me there is no God.
The earth is the Lord's, and everything in it.
The world and all its people belong to Him. Psalm 24:1 NLT
Thank you, thank you, that after the long night, You are Sunrise…
Where do you see God working in the smallest details of your life?