Aimee Whetstine is the author of everyday epistle.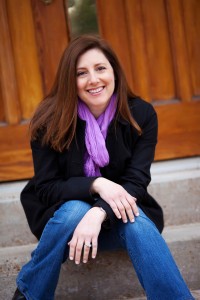 Aimee's writing has been syndicated on BlogHer and featured on other outlets. She's a contributor to Project: Underblog, and she wrote the conservative side of Finding (Un)Common Ground.
Aimee and her husband Jeff have one son and a dog. After 16 years in the Heartland, they returned to Aimee's home state of North Carolina. The family enjoys reading. The dog cannot read yet, but she'll sit for a good story.
Please connect with Aimee via social media.