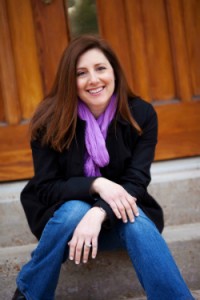 Hi, I'm Aimee. Welcome to everyday epistle.
This blog began in February 2011 as a common letter—an everyday epistle—from me to you.
I post original content here twice a week or so. My writing runs the gamut. My favorite topics include American social, political, and religious themes, farming and food, and women's issues. Occasionally, I am funny.
Most posts end with links to Bible verses. I share scripture that inspires me and applies in some way to my stories. There are also links to songs just for fun.
Thank you for visiting. Enjoy your time here.