I'm Aimee. Welcome to everyday epistle.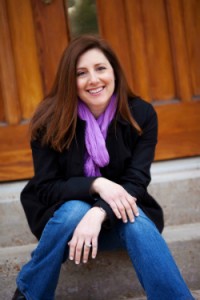 Hi, This blog began in February 2011 as a common letter—an everyday epistle.
My writing runs the gamut. Favorite topics: American social, political, and religious themes, farming and food, and women's issues. Occasionally, I am funny.
Most posts end with links to Bible verses. I share scripture that inspires me and applies in some way to my stories in the hope that it will inspire you, too. There are also links to songs just for fun.
Thank you for visiting. Enjoy your time here.