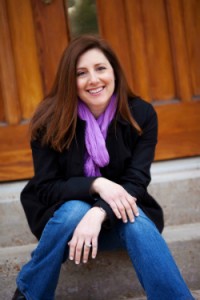 Hi, I'm Aimee. Welcome to everyday epistle.
This blog began as a common letter—an everyday epistle. I hope you find encouragement in the posts and verses here.
Thanks for visiting. Enjoy your time here.
Aimee's writing has been syndicated on BlogHer (now SheKnows) and featured on other outlets. She was a contributor to Project: Underblog, and she wrote the conservative side of Finding (Un)Common Ground during the 2012 election.
Aimee lives in North Carolina with her family and dogs.